Certifications of Added Value
Location of Added Value
Show address
Hampton Wick London, Surrey KT1 4ER United Kingdom
Languages spoken by Added Value
Services (2) offered by Added Value
Contact info for Added Value
Industries where Added Value worked
Automotive

Banking & Financials

Food
Added Value
About Added Value
No description available. If you are the owner of this agency, signup or login and start editing this profile.
Login/signup
Services (2) offered by Added Value
Web Application
From €1000
Works (4) by Added Value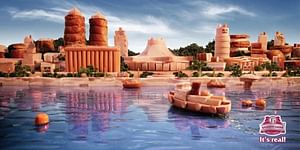 Meat City
November 1, 2014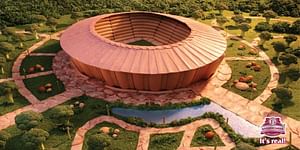 Meat Stadium
November 1, 2014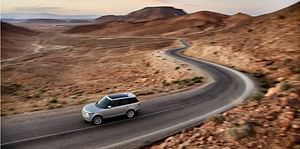 Land Rover Re-steering an Automotive Icon
January 30, 2015
ow to get people crunching at Christmas?
January 30, 2015
Clients (4)
BashcinskyProduct: Bashcinsky
Has collaborated with Added Value in November 1, 2014
BashcinskyProduct: Bashcinsky
Has collaborated with Added Value in November 1, 2014
Land Rover
Has collaborated with Added Value in January 30, 2015
Pringles
Has collaborated with Added Value in January 30, 2015
Reviews (0) given to Added Value
You will also like these agencies