Certifications of Social Buff
Profile verified by its owner
Location of Social Buff
Languages spoken by Social Buff
Services (2) offered by Social Buff
Contact info for Social Buff
Social Buff
About Social Buff
We're a full-service social media agency covering strategy, creatives, paid campaigns, influencers, events and much more. If you want to drive real business results through social-first thinking, then we're the partner for you.
Social Buff's core focus is to help fuel challenger brands through strategy activation, creative empowerment, and market amplification. We see ourselves as growth partners, working closely with a small portfolio of brands and being a resource for their online growth. With deep understanding in brand building, we're able to establish a timely ROI whilst building brand equity for the long term.
You will also like these agencies
chevron_leftchevron_right
Works (2) by Social Buff
eCommerce Growth - 72 Hair
August 19, 2019
arrow_forward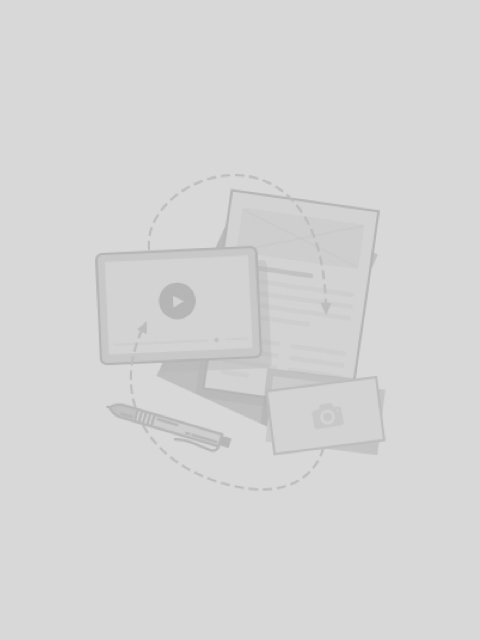 Influencer Campaign for Nike NTC
August 19, 2019
arrow_forward
Services (2) offered by Social Buff
Social Media
€1000 – €1000000
We deliver bespoke and effective social media campaigns that deliver results.
Content Strategy
€1000 – €1000000
Reviews (0) given to Social Buff