Certifications of The Leith Agency
Profile verified by its owner
Location of The Leith Agency
Languages spoken by The Leith Agency
Services (2) offered by The Leith Agency
Contact info for The Leith Agency
Team members (1) at The Leith Agency
Industries where The Leith Agency worked
Automotive

Banking & Financials

Clothing & Accessories
The Leith Agency
About The Leith Agency
The Leith Agency is a fully integrated creative agency in Edinburgh and London. We specialise in Design & Branding, Advertising, Digital & Social Media, Experiential & Strategy.
Services (2) offered by The Leith Agency
Works (3) by The Leith Agency
Revolving-door (Rotator)
November 5, 2014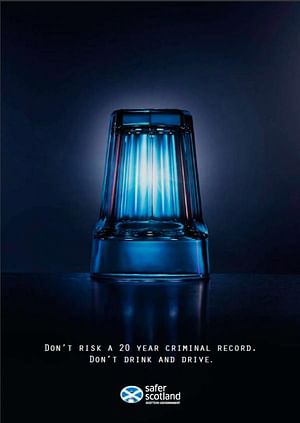 Blue Light
November 2, 2014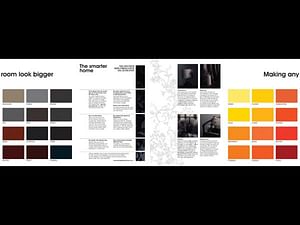 "Fire Home Movers Pack"
November 5, 2014
Clients (3)
Air New ZealandAgency: The Smith
Has collaborated with The Leith Agency in November 5, 2014
Scottish GovernmentAgency: The Leith
Has collaborated with The Leith Agency in November 2, 2014
Scottish GovernmentProduct: GovernmentAgency: The Leith
Has collaborated with The Leith Agency in November 5, 2014
Reviews (0) given to The Leith Agency
You will also like these agencies